Frankfurt Prolight + Sound 2023 has come to an end. Most of the customer groups are locals in Germany, and there are also Poland, Romania, France, Belgium, and the Czech Republic.
Asian audiences include India, Bangladesh, Indonesia and Korea. Customers include buyers in the lighting industry, medium-sized leasing companies, wedding DJs, designers of theaters, etc.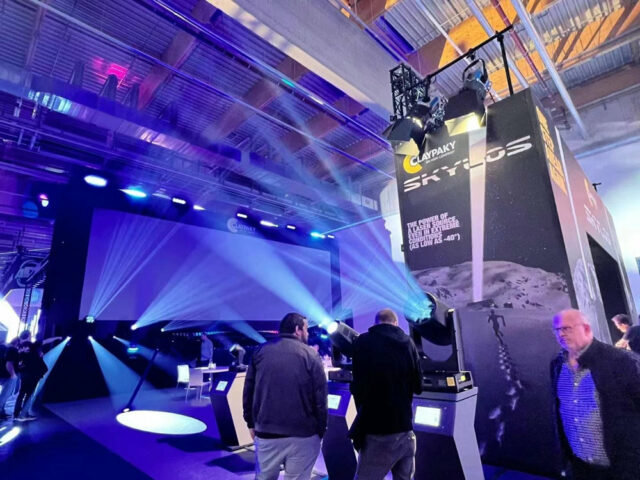 We exhibited a total of 4 products in this exhibition, LED 7*40W Wash Beam, 20R Prism King, 10R 260W Moving Head Beam Lighting, and its new product MINI 7R.
Customers are very interested in our moving head lights, especially our Beam 10R, which has been selling well in Europe.
Because MINI 7R can be improved into LED 200-250W lamps in the later stage, customers have high expectations for this lamp.
LED 7x40W wash moving head, cost-effective.
Customers are also inquiring about lamps with bee-eye function, and we mainly recommend our 19*20W bee-eye lamps
The new sample has been released, welcome to inquire, and we will participate in the Guangzhou Professional Lighting and Sound Exhibition later. The booth number will be announced in the later news, welcome everyone to visit the factory.