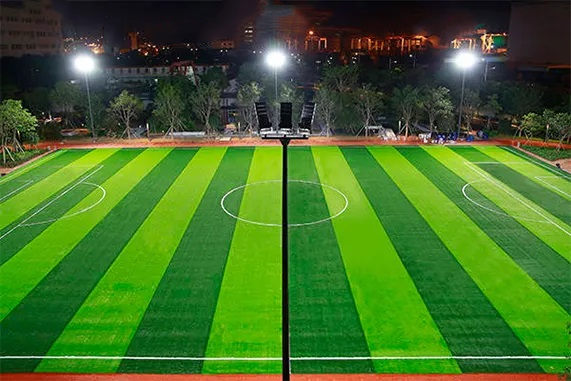 Metal Halide Lamp is a discharge lamp that works with AC power and generates arc discharge in the mixed vapor of mercury and rare metal halide.
Why HQI lights are still needed by the industry
HQI lamps are high pressure discharge lamps and have been in use since the 1960s – now.
Compared with other discharge lamps, HQI has higher luminous flux, more economical luminous efficiency and higher color rendering index.
High-end LED lighting increases unnecessary expenses due to the high purchase cost. HQI floodlights have become a perfect alternative to LED lighting solutions for sports equipment. Now the number of bulbs that need to be replaced every year for existing lighting equipment and the use of new venues The number of HQI bulbs makes HQI lighting bulbs still have a considerable market share.
If you need to meet the needs of sports and sports lighting solutions, please contact us, HQI floodlights can still meet your requirements, and can effectively cancel the cost.